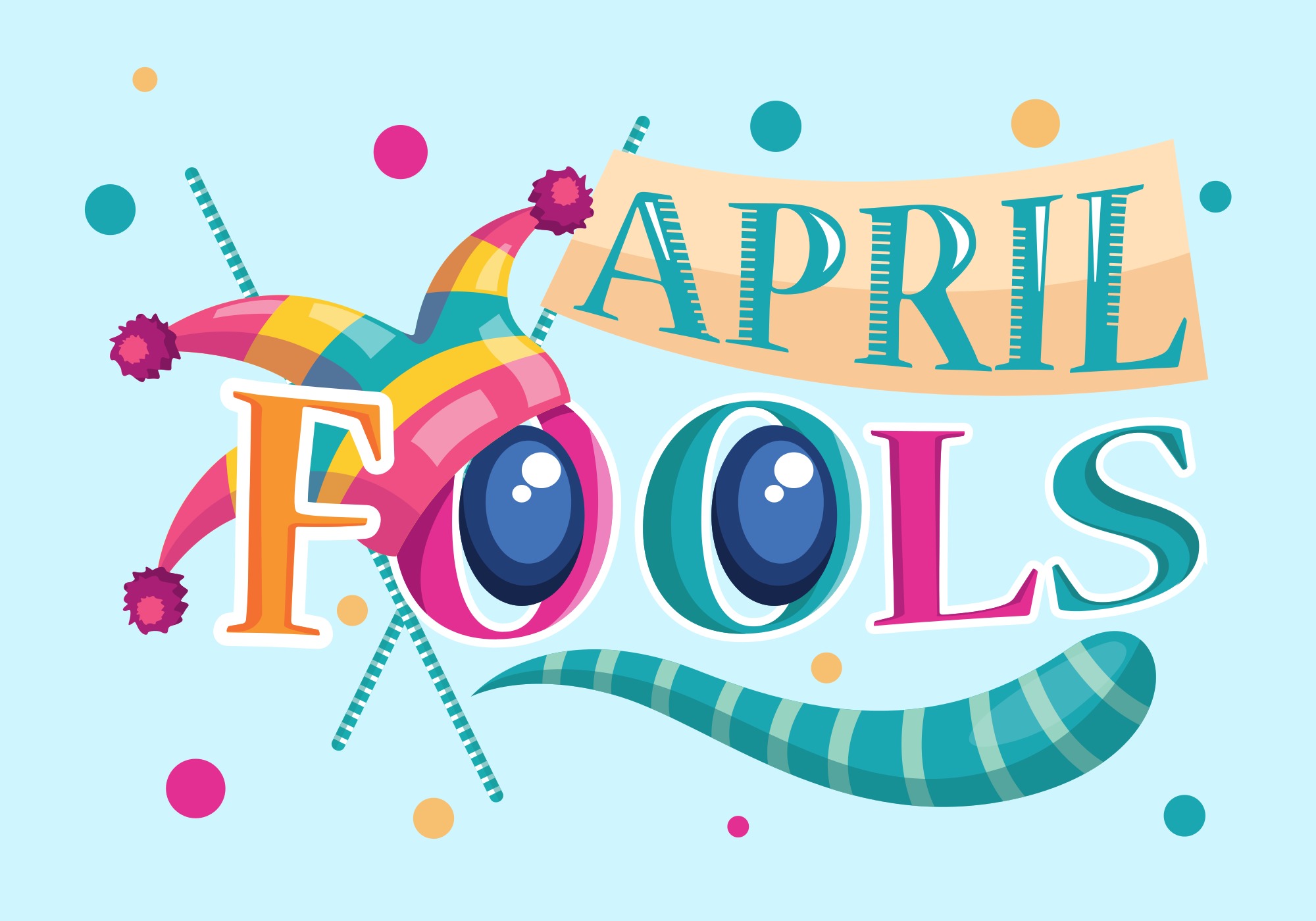 APRIL FOOLS! We have no island dating drama to share, sorry. However, if we did catch your attention, we would like to take this April Fool's click-bait joke as an opportunity to tell you about some wonderful local residents who have come together with the common goal of providing the people of Bocas del Toro some crucial assistance during these very difficult times. You can help too, whether you are in Bocas del Toro or reading from afar.
COVID-19 crisis shuts down tourism as of mid-March
As the virus began to spread in early March and the first case was detected in Panama on March 9th, it became clear to travelers and business proprietors alike that international travel was about to be put on pause for a bit. Since closing its borders and ushering in quarantine measures, the economy of Panama has ground to a practical halt, leaving many without work and those without savings looking to put food on the table. This is especially true in Bocas del Toro, where the economy is heavily reliant on tourism.
While the national government is working to provide food relief packages, the community of Bocas del Toro did not wait for their help. Many have risen to the occasion in a big way during the last week in order to help the families of the area.  Between the efforts of the municipality, local business leaders and non-profit organizations, a very significant amount of food has been donated, collected, sorted and distributed to households and villages all over the archipelago of Bocas del Toro.
Local government, Chinese supermarkets and others join forces to distribute over 600 bags of food
The Chinese community, many of which are involved in the supermarket business, made a very significant donation of goods that was collected in the gym on March 27th and 28th. Residents of Bocas del Toro collaborated as well by dropping off dry goods and essential items and in the end, over 600 bags were distributed on Monday, March 31 to many of the needy families in the region. We would like to make special recognition for the contribution of the NG Family of Supermercado Isla Colon, Red Frog Deli Gourmet, Bocas Pharmacy, El Pirata, John's Bakery and Hotel Swan's Cay. "The people of Bocas del Toro have always been there for us. We hope that no household goes without food," said Supermercado Isla Colon's Felix NG in an interview with Bocas TV.  Felipe Chen of Super Calle 8 was instrumental in collecting donations from every other supermarket on the island, including his own, and in the end, over 600 households have been helped out in this time of dire need.
This effort was organized by Mayor Emiliano Torres, the Bocas del Toro municipality and corresponding representatives, as well as other business owners that joined in for the cause with donations and volunteer efforts. The restaurant Finca e Estancias opened its doors to prepare hot meals for those in need and will be able to keep it going for the next week, according to an interview with Bocas TV News. We would also like to acknowledge Brother's Burgers, Bocas Surf Crew, La Coralina and Amaranto for their contributions as well. As far as we know, the municipality will continue to collect donations at the gymnasium. Stay tuned to their Facebook page for updates: Alcaldía Bocas del Toro.
Isleños Unidos unite for the island's food security and sanitation 
A group of concerned Bocatoreños came together and acted fast, calling themselves Isleños Unidos, (United Islanders) and in less than a week they were able to collect, sort and distribute 150 bags to needy families on the island. As they distributed the initial donations, they recognized a real need to reach many more families. The group will continue these efforts as long as it is necessary. Their collection points are at Cholo Cabañas (Playa Ismito) and Total Adventures (1st street). The group is also being proactive in the efforts to sanitize vehicles and deliveries coming in on the ferry (see picture). For more information on how to donate or volunteer, call: 6947-4488, 6652-2747, 6960-7903 or 6642-9735.
Bocas Solidario creates collection and voucher system to prioritize donations 
On March 25th, Kelly Berube de DeCaro started a group called Bocas Solidario, an effort to facilitate donations and get them to truly needy families. It is organized so that it can be executed in a way that is transparent and fair as possible.  Households that are in need can be nominated by filling out this form. Donations can be made via PayPal: bocasapoyo@gmail.com, paypal.me/bocassolidario, or under Kelly's account at the Isla Colon Supermarket.  Local residents Helene and Reinier Plooijer kicked things off with an extremely generous donation and many others have followed suit. Every contribution will make a difference and there is no donation that is too small.
Non-profit organizations, concerned citizens and business leaders focus on the needs of outer island communities
The Darklands Foundation, in collaboration with the Soroptomists, have been attending to the outer islands folks as needed in the communities of Buena Esperanza, Tierra Oscura, Cayo de Agua, Valle Esconidido, Solarte 1 & 2, and San Cristobal. On March 28th, volunteers went to Cayo de Agua with 200 kilos of food and 240 gallons of potable water. On March 29th they were able to bring 200 kilos of food to Solarte and another 200 kilos to Valle Escondido. For these efforts we would like to make special mention to the Bocas Brewery, Pirate Arts Experience Resort, Pizzeria Rana Azul, Mike and Kay Heath, Laura and Chad of Reef to Ridge, Ted Hannig of the Dolphin Bay Preserve and Steve Bender of Focus on Bocas. You can donate to The Darklands Foundation's efforts at Supermercado Isla Colon to Mathilde Matilda Grand's account or by email at thedarklandsfoundation@gmail.com
Give and Surf is normally working educational magic in Bocas del Toro, but as school is understandably suspended for the moment, the ever present NGO is focusing its operations on providing support to the communities of Isla San Cristobal and Bastimentos (Old Bank, Bahia Roja and Bahia Honda). To help out their efforts, you can donate here: https://www.mightycause.com/story/Supportbocas.
In Old Bank, Bastimentos Hostal Green Coast has been making daily hot meals for the neighborhood. They are accepting donations of rice, beans, pasta, bread, fruits and vegetables for the meals.
Azul Paradise and Youth With A Mission (Nathan and Christina Pineault) have been taking care of the villages in Salt Creek. In addition to food banks, Azul Paradise owner-operator Erin Williams is working to further help with the villages of Salt Creek. Since coconuts are abundant and Salt Creek is a village that is always producing artisan coconut oil, she posted signs around the community that said Azul Paradise is buying  coconut oil. "We are buying as much coconut oil as we possibly can from the community to keep them working," she wrote on Facebook.
The support of the Rotary Club has been felt with the presence of Bocas del Toro Rotary Club members in many of the groups mentioned, including Newport Beach California Rotary Club President Steve Bender. "Service over self," indeed!
We are absolutely blown away by the compassion, solidarity, sacrifice and quickness to act by so many individuals and fine organizations. Please keep taking care of each other for the duration of these very challenging times. It is not going to be easy but it will be the best outcome if everyone works to meet the needs of the community in a cohesive and unified fashion.
If you like this article and want to share the link with the real title and featured image, please do: http://thebocasbreeze.com/apr20/bocasfoodsecurity/
Featured image "Bocas del Toro Bikini" courtesy of www.bocasdeltoro.travel